View portfolio examples by category using the buttons above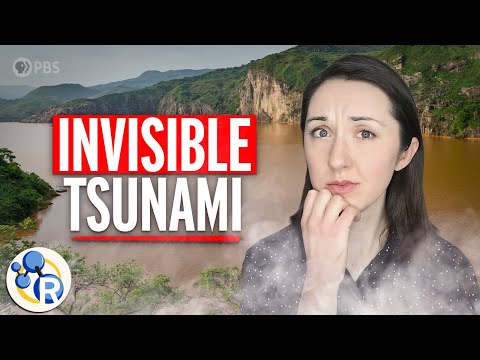 UNTOLD - ACS Series
An American Chemical Society digital series and YouTube Learning Playlist. The series explains chemistry, physics, astronomy, and geology topics using historical narratives.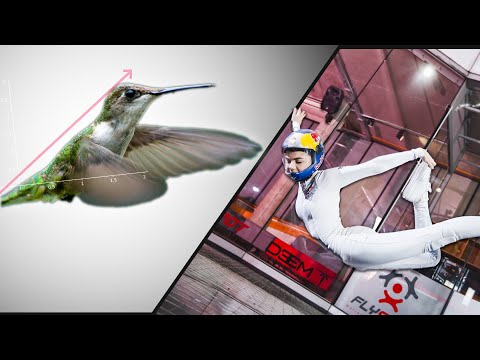 Nature's Limits
Pilot created for Red Bull Media House, pitting athletes against some of the animal kingdom's most impressive animals. Concept, writing, hosting, and production assistance by Helicase Media.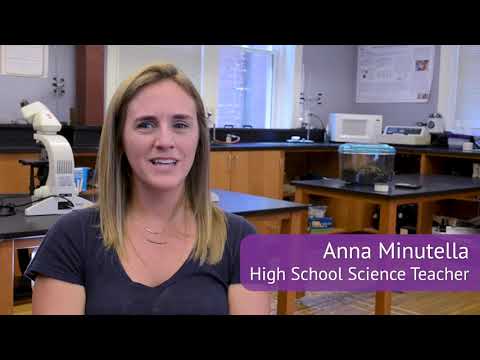 DataClassroom Introduction
Video produced to introduce teachers to Data Classroom, a statistics web app for students. Filmed, edited, produced by Helicase Media.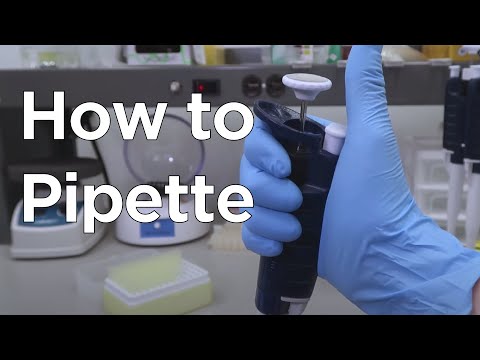 How to Micropipette
Product video and tutorial for miniPCR bio. Used in classrooms around the country as a teaching tool.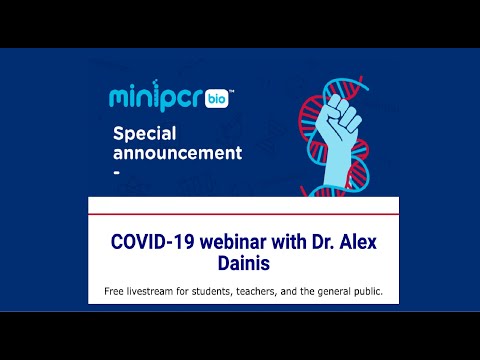 COVID-19 Genetics Webinar
Live webinar used by teachers and students to answer questions surrounding COVID-19.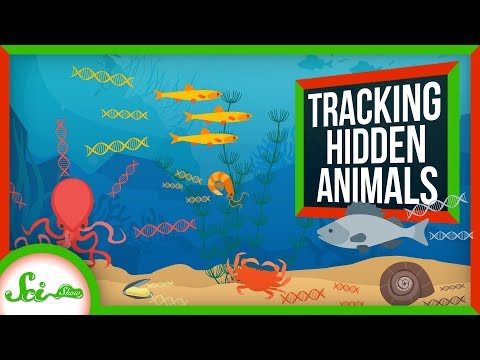 SciShow Writing
Alex has written six episodes for SciShow , an immensely popular YouTube Science Channel, with topics ranging from environmental DNA to ugly fish adaptations!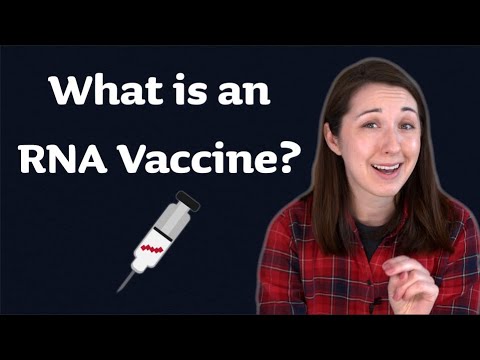 Bite Sci-zed YouTube Channel
For the past eight years, Alex has written, hosted, and produced YouTube videos focused on genetics and biology. These pressing topics like the molecular biology underlying COVID-19 vaccines.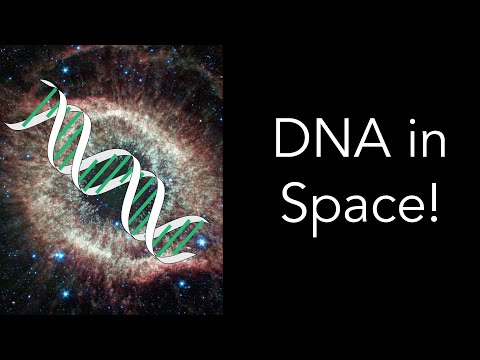 DNA in Space Public Talk
Alex is available to present on genetics topics to live audiences. In this example she presented on biology research aboard the international space station to the audience of LA's Science The Show.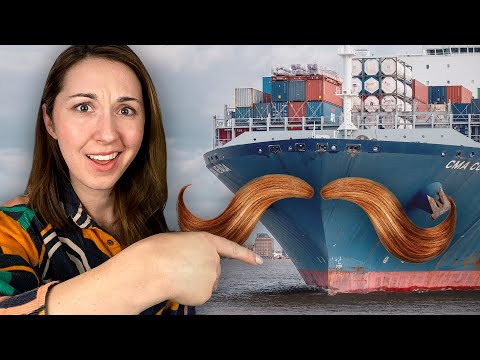 Ingenious - ACS Series
Ingenious is a web series from the American Chemical Society about how leading-edge chemistry is taking on the world's most urgent issues to advance everyone's quality of life and secure our shared future.